Furnace Service 

Heating Repair and Furnace Installation in Loveland, Colorado 

Established in 1992, the technicians at Air Waves, LLC are highly experienced at dealing with every aspect of furnace installation, repairs and maintenance. We offer a seasonal maintenance program to extend the life of your equipment and save you money.   

Furnace Installation
We offer free, in home estimates and no pressure sales. Our estimator will go over the various options open to the property owner. A popular and recommended choice is a variable speed furnace. Variable speed furnaces help keep the temperature more even throughout your home or office. Having the estimator come to your property allows him to calculate the heat load to ensure properly sized equipment. We install nothing but the best furnaces. Heil and Trane have long been known as industry leaders in performance and quality. With excellent warranties and a one year labor warranty added to every furnace installation we guarantee you will be satisfied. We also offer 4 inch, high efficiency air filters with every install and duct cleanings at a reduced price to improve the air quality in your home or office. We take customer service seriously. You don't pay until you are 100% satisfied with our work.  

We are one of the most experienced heating contractors in Northern Colorado. You can rely on us to carry out furnace installation, maintenance and repair work in a professional manner. We also have experience with boilers and hydronic systems.

We maintain/repair all makes and models and guarantee our maintenance for the entire season. If your furnace goes out during that season we will not charge a trip fee to come back out. If you're a seasonal maintenance member you will get a discount on all parts and labor.

If you find yourself in need of our services, waste no time and call Air Waves, LLC today at (970) 669-7900.

Vida S. - Windsor, CO 
Fantastic—I use the services from Air Waves LLC a lot. I own many home properties, and so I use them whenever there's an issue, or if it's to just maintain the air conditioning units at each location. My experience with them has been fantastic. They are professional, and they show up when they are scheduled. They answer any and all questions I may have, and I work with them to set up service appointments ahead of time, so they are flexible with my time and needs. Also, if there's trouble with one of the units, they immediately answer my request to handle the issue. I plan to continue using them.
Century W. - Denver, CO 
Great Company—I work as a warranty representative for a home builder. When requested, service is addressed in a quick manor by reliable technicians. Great follow through by Airwaves. When Airwaves lets me know they will reach out to a homeowner and arrange any service, I have complete confidence in them. If they can provide the type of service they do for a home builder then I know they can do well for an individual that needs assistance directly.
Steve E. - Loveland, CO 
love this company—I wouldn't use anyone else, very professional with a personal touch of service.
Jaye L. - Loveland, CO 
Great service!—Great service reasonable rates. Air conditioner has been working great!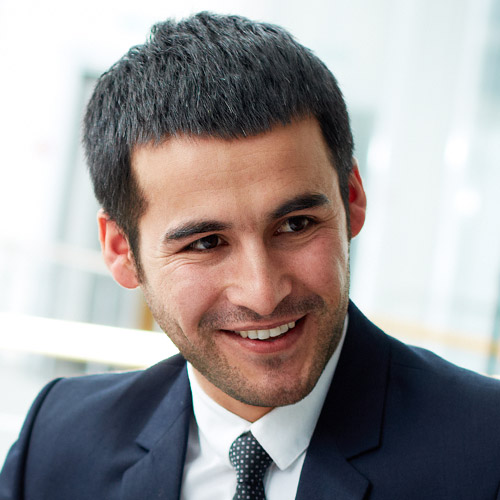 Neal P. - Windsor, CO 
Perfect!—Nice to have an honest and good team to work with in these days Thanks for a job well done. We always will hire them for all our work.