Gas Fireplaces 

Fireplace Installation and Gas Logs in Loveland, Colorado 

The installation of a gas fireplace can provide an attractive feature to any room in your home. It is only one of the many services we offer at Air Waves, LLC, a small veteran-owned company based in Loveland, Colorado.
We provide free, in home estimates and no pressure sales. We are one of the top HVAC companies in the area. We rank highly on Angie's List, Better Business Bureau and Home Adviser.  

Log-effect fireplace
We install Superior and Heatilator brands but can service and repair all brands. Our service includes checking all the major components, cleaning the glass and bringing the sparkle back to your flame. 

Among the options available to the customer are gas fireplace, gas logs, the installation of gas inserts, and a free standing gas stove. Once the installation is complete, we will offer to maintain the fireplace on a regular basis and also carry out any repairs that are needed.

Make Air Waves, LLC your trusted fireplace company today. Call (970) 669-7900.

Vida S. - Windsor, CO 
Fantastic—I use the services from Air Waves LLC a lot. I own many home properties, and so I use them whenever there's an issue, or if it's to just maintain the air conditioning units at each location. My experience with them has been fantastic. They are professional, and they show up when they are scheduled. They answer any and all questions I may have, and I work with them to set up service appointments ahead of time, so they are flexible with my time and needs. Also, if there's trouble with one of the units, they immediately answer my request to handle the issue. I plan to continue using them.
Century W. - Denver, CO 
Great Company—I work as a warranty representative for a home builder. When requested, service is addressed in a quick manor by reliable technicians. Great follow through by Airwaves. When Airwaves lets me know they will reach out to a homeowner and arrange any service, I have complete confidence in them. If they can provide the type of service they do for a home builder then I know they can do well for an individual that needs assistance directly.
Steve E. - Loveland, CO 
love this company—I wouldn't use anyone else, very professional with a personal touch of service.
Jaye L. - Loveland, CO 
Great service!—Great service reasonable rates. Air conditioner has been working great!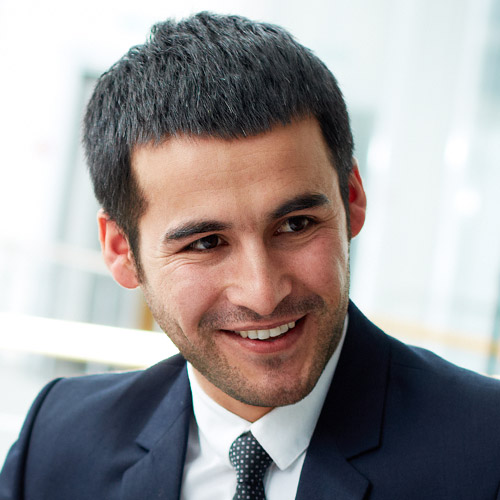 Neal P. - Windsor, CO 
Perfect!—Nice to have an honest and good team to work with in these days Thanks for a job well done. We always will hire them for all our work.