Duct Cleaners 

Professional Duct and Dryer Vent Cleaning in Loveland, Colorado  

At
Air Waves, LLC
we have a team of professionals who will carry out any job related to heating/cooling installation and repair in both residential and business properties.
Duct cleaning is a great way to keep your HVAC system running properly and to improve the air quality in your home or office. Let the professionals at Air Waves, LLC complete a whole house duct cleaning (includes the dryer vent). We are based in Loveland, Colorado, but cover many of the nearby towns and cities including Greeley, Longmont and
Fort Collins
. 
Let us clean your dirty ducts
Over the years, we have seen different methods of duct cleaning. From the "duct truck" to do it yourself. We have found the Rotobrush system to be as effective as any other. It looks like a large shop-vac with long hoses. The tech takes the proper size hose and runs it down each vent. The end of each hose has a spinning brush that scrubs the ducts as the large machine sucks up the dirt and debris. After cleaning the vents, the tech cleans the trunk line at the furnace and the dryer vent. Sanitizer can be added upon request. Duct cleaning can be done on any home or office with the exception of mobile homes where the ducts are too thin. Dirty ducts can often contribute to larger health issues. Dust and chemicals can be pulled into the HVAC system and recycled several times a day, causing a build-up of contaminants in the duct over time. Call us today at (970) 669-7900 to get a price for your property. Unlike other companies, who lure you with a small fee and then charge per vent, we have a flat fee depending on the actual size of your home or office.  

What separates Air Waves, LLC from our competitors in Northern Colorado is our belief in 100% customer satisfaction. We see ourselves as more of a friend to the customer than a business. Customers only pay us when they are happy with our work.

Our business slogan is "done right for less!" We strive to live up to it every working day.

If you haven't had your ducts cleaned in recent memory give Air Waves, LLC a call at (970) 669-7900.

Vida S. - Windsor, CO 
Fantastic—I use the services from Air Waves LLC a lot. I own many home properties, and so I use them whenever there's an issue, or if it's to just maintain the air conditioning units at each location. My experience with them has been fantastic. They are professional, and they show up when they are scheduled. They answer any and all questions I may have, and I work with them to set up service appointments ahead of time, so they are flexible with my time and needs. Also, if there's trouble with one of the units, they immediately answer my request to handle the issue. I plan to continue using them.
Century W. - Denver, CO 
Great Company—I work as a warranty representative for a home builder. When requested, service is addressed in a quick manor by reliable technicians. Great follow through by Airwaves. When Airwaves lets me know they will reach out to a homeowner and arrange any service, I have complete confidence in them. If they can provide the type of service they do for a home builder then I know they can do well for an individual that needs assistance directly.
Steve E. - Loveland, CO 
love this company—I wouldn't use anyone else, very professional with a personal touch of service.
Jaye L. - Loveland, CO 
Great service!—Great service reasonable rates. Air conditioner has been working great!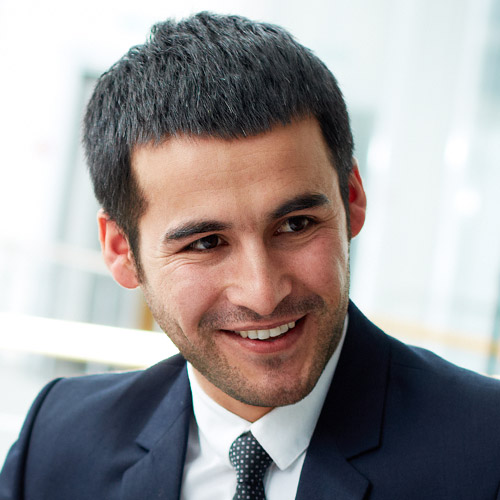 Neal P. - Windsor, CO 
Perfect!—Nice to have an honest and good team to work with in these days Thanks for a job well done. We always will hire them for all our work.